red river riding association boomtown rodeo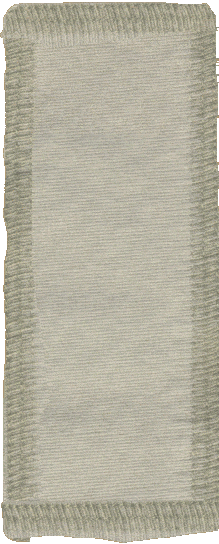 MUST WORK your areas to QUALIFY

As of January 1, 2019

Subject to change

Areas to maintain all year to qualify for any awards as members of the RRRA. Areas sign ups are at the awards banquet or when you join the Association. All areas should be done before every playday of the month at your own time and date. Failure to keep up the areas will result in penaltys as members. Any questions call Becky King @ 940-337-2633.

King

Tucker

Dickey

Hammel

Ober

Biddy

Wilson

Clark

Wisch

Padilla

Good

Allen/Morrison

Moses

Ardnt

Bowden

WORK THAT NEEDS TO BE DONE:

1. RETURN ALLEY

2. STRIPPING CHUTE RE-DONE

3. ROPING CHUTE

4. RE-STRETCH WIRE AND FIX ON SE CORNER AND AROUND ARENA

5. ARENA GATES ON SOUTH AND NORTH ENDS REPLACE BAD PIPE

6. ANNOUNCERS STAND STEPS AND WALKWAY

7. GATE IN BULL ALLEY

8. GATES IN BULL PENS

9. WATER TO CALF PENS

10. MOVE BLUE TANK OUT OF THE WAY

11. CHECK ALL BLEACHERS AND REPLACE ANY BOARDS (HOPEFULLY WITH C-PURLIN)

12. GATE SEPARATING CALF PENS AND RETURN ALLEY NEEDS WELDED

13. ARENA NEEDS TO BE SLOPED TO DRAIN AND ALL AROUND ARENA NEEDS TO BE CLEARED SO IT WILL DRAIN TO THE EAST.

ALL CONTACT INFORMATION WILL BE GIVEN TO ALL MEMBERS TO CONTACT ANYONE TO HELP YOU WITH ANY OF THESE PROJECTS. CALL ANYONE TO TELL THEM YOU COULD USE SOME HELP ON A PROJECT.

KEVIN WILL SET SOME WORKDAYS FOR EVERYONE SOON,