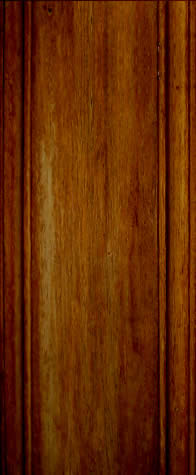 IN SEARCH OF AN OLDER (12-18 YR OLD) LAID BACK TRAIL HORSE (GELDING OR MARE). NOTHING FOR COMPETITION JUST SIMPLY RIDING. MUST BE IN GOOD HEALTH, NOT TALL BUT NOT SHORT, AND NO BUCK. I LOVE GRAYS BUT WOULDN'T MIND OTHERS. I UNDERSTAND GOOD HORSES ARE NOT CHEAP, BUT I CANNOT AFFORD AN EXPENSIVE ONE EITHER. I'M IN NO HURRY SO PLEASE JUST TAKE YOUR TIME AND JUST FILL ME IN ON THE ONES THAT ARE CLOSE TO MY LIKING. PLEASE CONTACT BECKY KNOX/KING IF YOU HAVE SOMETHING I MIGHT BE INTERESTED IN . THANKS A MILLION!

ARENA LIGHTS FOR SALE: 

We have 13 arena lights fore sale. We replaced these with LED lights is the only reason they were taken down. They are an older model, but work just fine. If interested in any or all please contact Becky for more information @ 940-337-2633.